Giovanni Giacomo de Rossi: Stato del Granturco (Roma, 1692) David Rumsey Map Collection. www.davidrumsey.com
Smallst –
The Diplomacy of Small States in Early Modern South-eastern Europe (ERC CoG 101043451)
The project aims to explore what early modern small states at the borderland between the Ottoman Empire and Christian Europe have in common in their diplomatic strategies, despite their greatly varying characteristics. The legal traditions, forms of rulership, political cultures and languages were inherently different in e.g. the Western Christian city-state Ragusa, the Eastern Orthodox elective principality of Wallachia, and the Muslim hereditary khanate of Crimea. And yet, these political units all managed to keep a relatively high level of autonomy on the frontiers between empires of different civilizations.
Through a comparative analysis of diplomacy in the region, we aim to contrast empire- or nation-state-based narratives on Early Modern diplomacy from a radically different perspective, bringing into focus an array of hitherto neglected issues. Such issues are the strategies these small states followed to overcome their vulnerability and to cope with their situation; the impact of their position at cultural borderlands on their diplomatic practices; the way they managed to communicate in two radically different political languages; and how the agents of diplomacy functioned in this peculiar context. The following small states stand in our focus: Ragusa, Transylvania, Moldavia, Wallachia, Crimea, Cossack Ukraine, as well as the short-lived Hungarian attempts to create a polity separate from the Habsburg-ruled Kingdom of Hungary.
During the time of this project, we will organize conferences, publish proceedings and edited volumes, and create an open-access online database concerning diplomats from the region.
July 18. 2023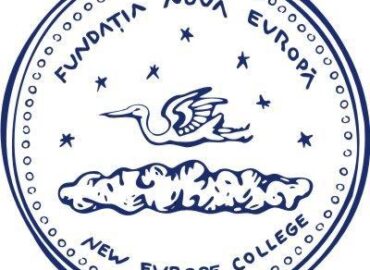 We invite scholars of the Early Modern period to our second international conference, to join us in our discussion on the informal channels of diplomacy